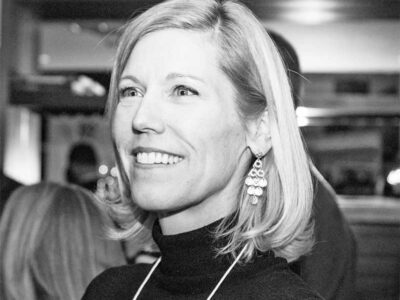 Beth is a consulting psychologist and co-founder of the Institute for Contemporary Leadership (ICL). She is also Managing Partner at Contemporary Leadership Advisors (CLA), where she serves as a trusted adviser to senior executives, boards and investors and a thought leader on issues of individual and organizational change, culture, leadership development, executive selection assessment and cultivating high performance teams. Prior to co-founding ICL and CLA, Beth was a founding member of AlixPartners' Leadership and Organizational Effectiveness practice. Previously, Beth served as Coaching Practice Leader and Senior Faculty Member at The Center for Creative Leadership (CCL), as the Senior Director of Learning & Development for Lash Group, and in research and clinical positions at Duke Medical Center.
Beth holds M.A. and Ph.D. degrees in Clinical Psychology from Duke University. She is a member of the Society of Consulting Psychology (SCP), American Psychological Association, and International Society for Coaching Psychology. An active writer and presenter, Beth is co-editor of the CCL Handbook of Coaching in Organizations and author of two chapters in that volume, Team Coaching and Coaching in Context: The Individual in Relation to Organizational Culture.
Beth lives in Chapel Hill, NC with her husband, Brian, their daughter, Rebecca-Jane, and their two dogs, Steven and Finnegan, just around the corner from their young adult son, Lincoln.