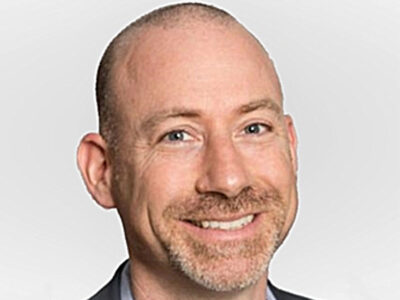 Dan is a consulting psychologist and co-founder of the Institute for Contemporary Leadership (ICL). He is also Managing Partner at Contemporary Leadership Advisors (CLA), where he serves as trusted advisor to C-Suite executives, boards, and investors. Dan has extensive experience assessing executives for both selection and development. In addition, he works with senior leadership teams to optimize team performance and align companies around vision, mission, and strategy. Prior to co-founding ICL and CLA, Dan was a founding member of AlixPartners' Leadership and Organizational Effectiveness practice, where he served on the Senior Leadership Team, and was co-founder and Managing Partner at Fisher Rock Consulting.
Dan completed postdoctoral studies and was a faculty member at Weill Medical College of Cornell University. He has a Ph.D. in Clinical Psychology from the University of California, Santa Barbara, and an undergraduate degree in psychology from the University of California, San Diego. In addition to being a past board president of the Metropolitan New York Association for Applied Psychology, Dan is an active member in the American Psychological Association's Society of Consulting Psychology and the Society for Industrial and Organizational Psychology. He is a frequent speaker at professional conferences.
A former college rower, Dan is a board member of Row New York, a not for profit that combines the discipline of competitive rowing with rigorous academic support to transform the lives of students in under-resourced communities.
Dan lives in Maplewood, NJ with his wife, Rachel, their two sons, Nate and Adam, and their beagle, Buddy.