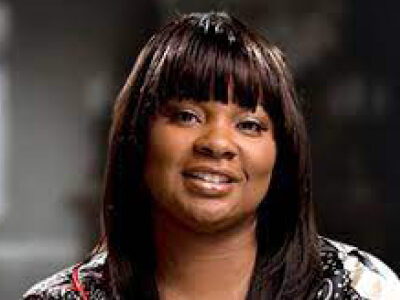 Jennifer is the Chief Learning Officer at CapGemini, an MG100 executive coach, and the patented inventor of a coaching system for guiding interactions. She uses art and science to help leaders – from aspiring leaders to senior executives – create the best work environments for their teams, create an innovative culture, and achieve exponential growth.
Jennifer began her career in 1997 as a video game developer for IBM's Personal Computing group. She spent 10 years in IBM's Retail Store Solution division as a manufacturing engineer and later moved to IBM's Business Transformation Outsourcing Unit before taking on leadership of IBM's enterprise coaching strategy. In this role, Jennifer created and operationalized the largest internal coaching practice in the world to support of IBM's agile transformation.
Jennifer holds a B.S. in electrical engineering from North Carolina State University.