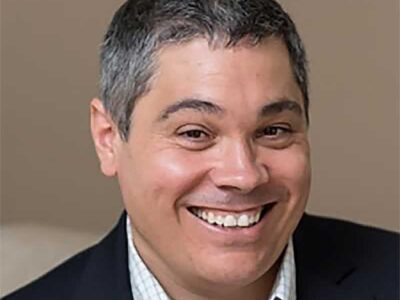 Steve is co-founder of the Institute for Contemporary Leadership (ICL) and Managing Partner at Contemporary Leadership Advisors (CLA), where he works with clients at the intersection of technology and organizational effectiveness. Prior to co-founding ICL and CLA, he served on the Senior Leadership Team in AlixPartners Leadership and Organizational Effectiveness practice and was the Partner in charge of Human Capital Consulting at Philosophy IB (since aquired by Heidrick & Struggles). At Philosophy IB, Steve built the firm's first predictive people analytics applications, one of which, SYNAPP, was accepted into DreamIt Venture's selective Accelerator Program. Previously, Steve was Head of Product Marketing for Nortel Networks' digital switching, optical Ethernet, and voice-over-IP portfolios and worked on Capitol Hill for the U.S. Congress' Office of Technology Assessment.
Steve received his M.B.A. from The University of Virginia and his Ed.D. in Adult Learning from N.C. State University where his research focused on how organizational networks affect learning, change and innovation. Steve is the author of numerous journal articles and book chapters and a frequent presenter at professional conferences.
Steve lives in Millburn, NJ with his wife, Haley, their two teenagers, Ben and Sophie, their two dogs, Atticus and Lucy, and other assorted animals.