Download our latest whitepaper to learn what leaders need to do differently.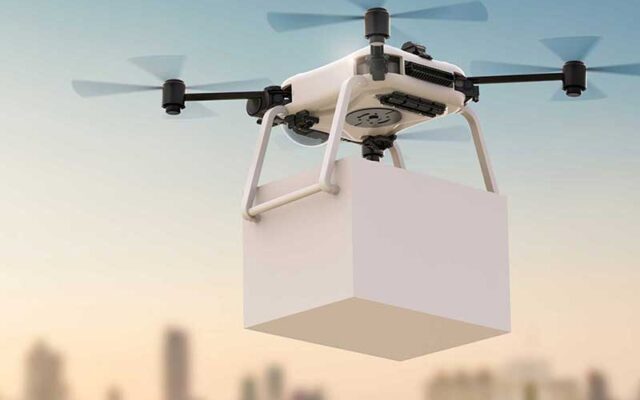 In our white paper, "Leading Adaptive Organizations in a Complex World," we look at what executives must do differently to succeed in this new reality. Specifically:
The challenges associated with complex versus complex business environments
The six foundational design elements that characterize adaptive organizations
The changing role of leadership in adaptive organizations
The four leadership practices critical to leading through complexity
Download the white paper and learn why when it comes to transforming your organization, the first step is transforming how you lead.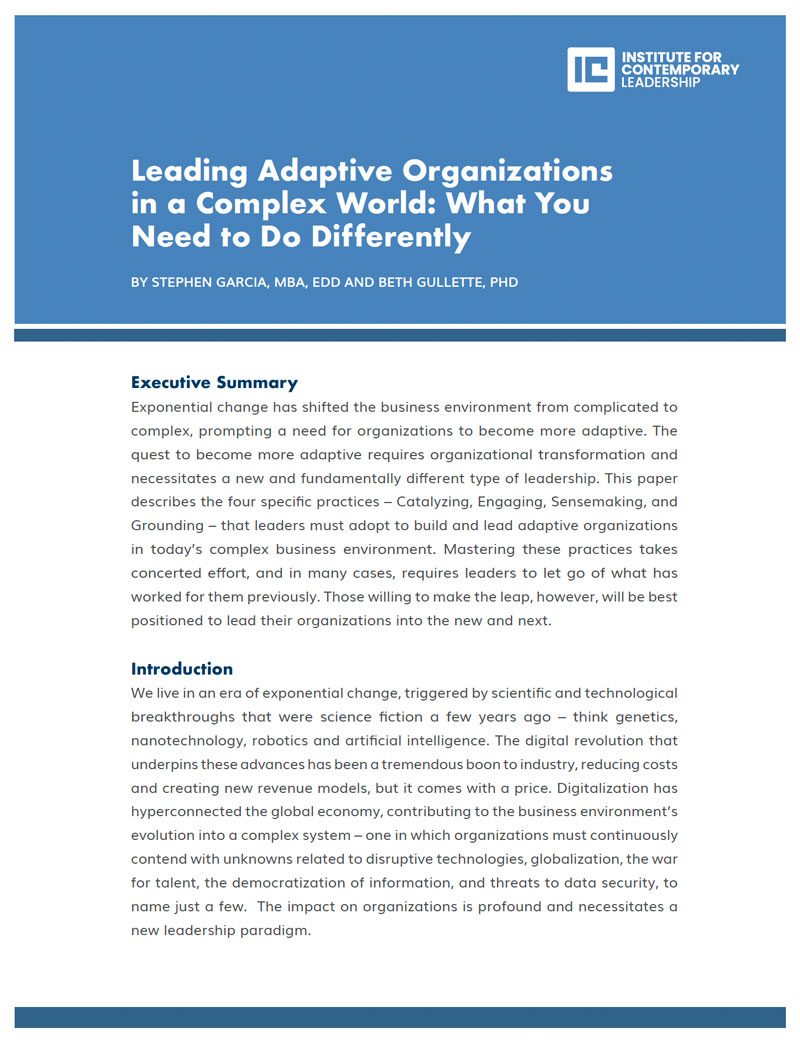 Leading Adaptive Organizations in a Complex World